Welcome to Our LBL Concierge Service
Send Aloha Near and Far with a Custom Longboard Letters Set
Why Create a Custom Longboard Letters Set Online?
Have you purchased a Longboard Letters set and now you want another one? Do you have an upcoming special event that you need a gift for? Did you shop at a CocoNene store while visiting Hawaii, but now regret not purchasing a Longboard Letters set? Perhaps you like one of our Longboard Letters Gift sets on our website but would like to customize it. Well, now's your chance to create your very own Longboard Letters set and we're here to help you!
IT'S AS EASY AS 1-2-3
Based on your submitted form below, we'll start with a wooden surfboard base, available in various sizes. Using answers from your completed form, we'll choose letters, icons, and characters to create your very own, one-of-a-kind sign that expresses your creativity!

Complete the form below. Tell us about your vision for the Longboard Letters set. Make sure to share all the relevant details!
SUBMIT the form. We will create at least 2 custom Longboard Letters sets and send you photos for review and approval within 2 business days from submission.
Once approved, we will send you a link to check-out and then we will ship your custom Longboard Letters set directly to you!
Custom Longboard Letters Design Request Form
A Sampling of Our Frames & Script Words
Hawaii Mini Picture Frame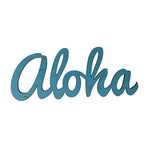 Pineapple Cutout Mini Picture Frame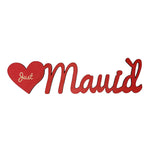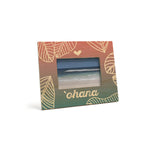 Ohana Gradient 4x6 Picture Frame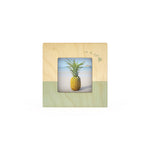 Two Tone Islands Mini Picture Frame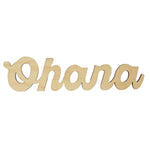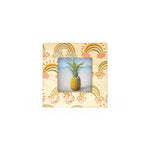 Boho Rainbow Mini Picture Frame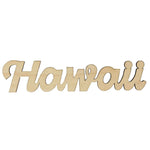 Vintage Floral 4x6 Picture Frame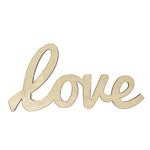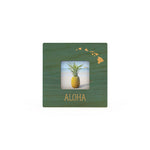 Teal Aloha Islands Mini Picture Frame