What's Up With the Goose?
The Nene Goose is the official state bird of Hawaii, endemic to the Hawaiian Islands. It's considered to be the rarest goose in the world and was rescued from the brink of extinction by a long-running conservation program. Although not completely self-sustaining, the Nene Goose nevertheless represents a major conservation success story here in the islands. We admire the Nene's resilience in the face of great adversity, and we share its love for our island home.
Coco is our own fun-loving nene goose. He goes on adventures all across the Hawaiian Islands and embodies everything about the nene goose that we love – its spunk, adaptability and adventurous go-get-'em spirit.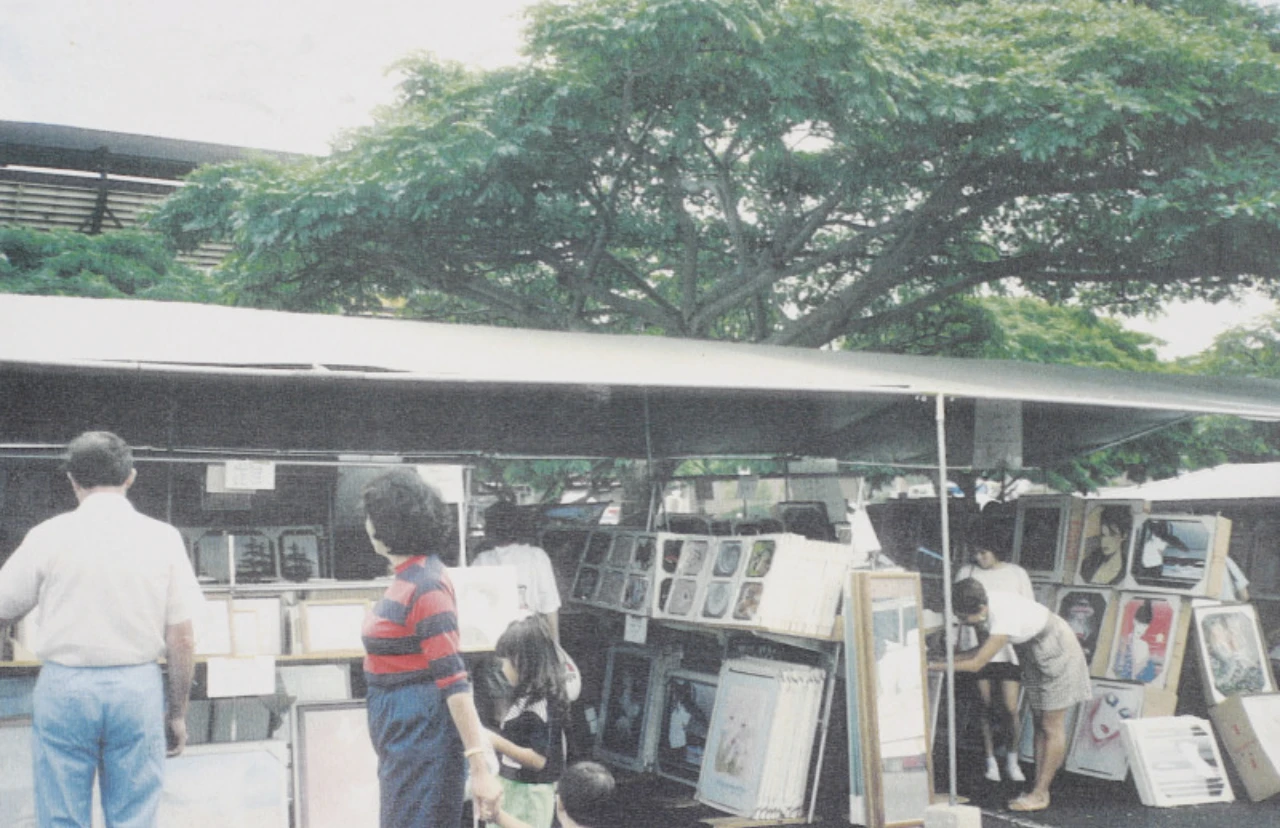 Our Company Roots
We started Island Sole back in 2011 to sell quality, casual slippers from brands we trust, like OluKai, Reef and Birkenstock. Our logo was a nene goose in slippers, living life on the go. The first Island Sole store opened in 2011 at Kahala Mall. People flocked to our stores to find a good pair of slippers for the whole family.
With our background in local manufacturing (since 1986) and our history working with local artists (thanks to sister company Pictures Plus), one day it occurred to us: Why not create our OWN line of home decor & gifts, featuring artwork by talented local artists in our community? So, we began to make bag tags, postcards, coasters, you name it! Picture frames, wood cut outs and of course, #LongboardLetters. We sold slippers too... just not as many as before. Eventually, we outgrew the name Island Sole and adopted our new name: CocoNene (and with it, our nene goose V. 2.0)
Made in Hawaii
At our manufacturing facility in Kapolei, Hawaii, we create a wide assortment of products – from lasercut picture frames and coasters to wood wall art and Longboard Letters. At a time when so many products are made overseas, we're proud to be building our products locally in Hawaii. We are committed to our customers, to local manufacturing, and to supporting Hawaii's independent artist community.
History of our Company
1986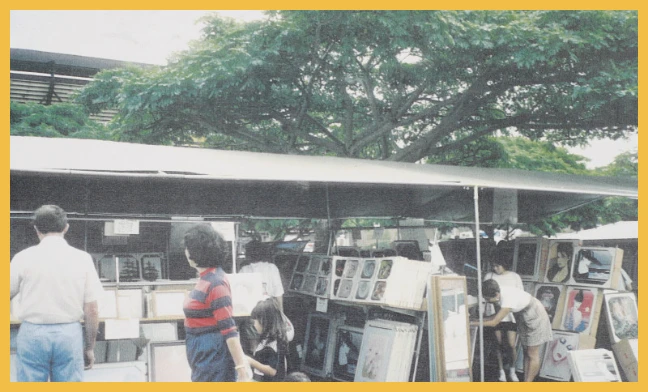 Humble Beginnings
Pictures Plus starts at the Aloha Stadium Swap Meet
1988
Made in Hawaii
We begin locally manufacturing picture frames in Aiea, HI
1998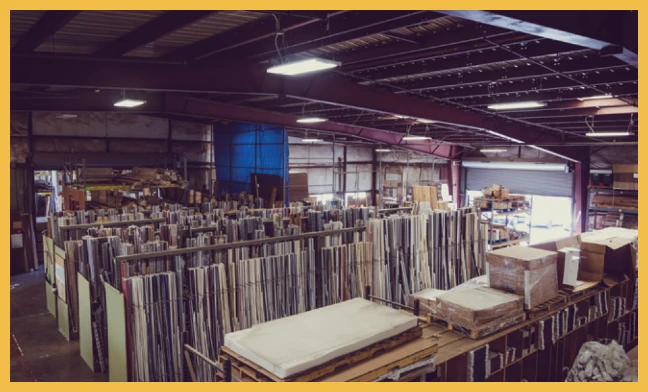 The Big Move
Production is moved to a 43,000 sq ft manufacturing facility in Kapolei, giving us room to spread our wings.
2011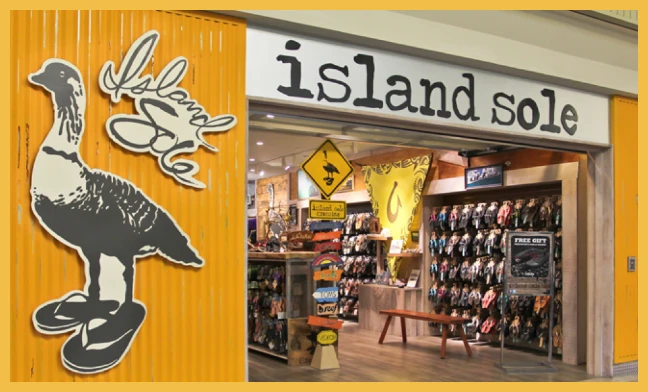 The Island Sole Chapter
Our first Island Sole store opens at Kahala Mall, offering premium, island style footwear and #alohawitheverystep
2014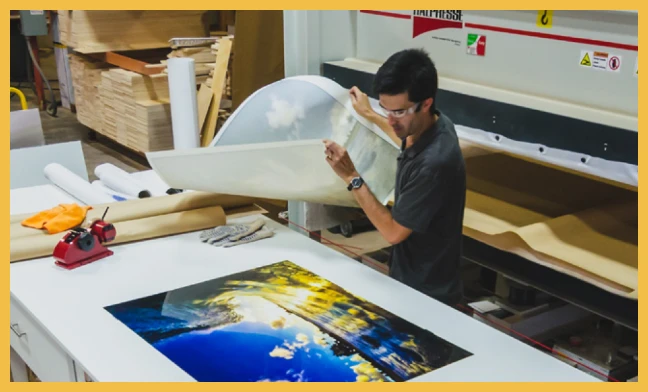 The Print Shop & Prototypes
We begin printing on a variety of surfaces, including wood. We experiment with different materials and engraving methods.
Mar 2016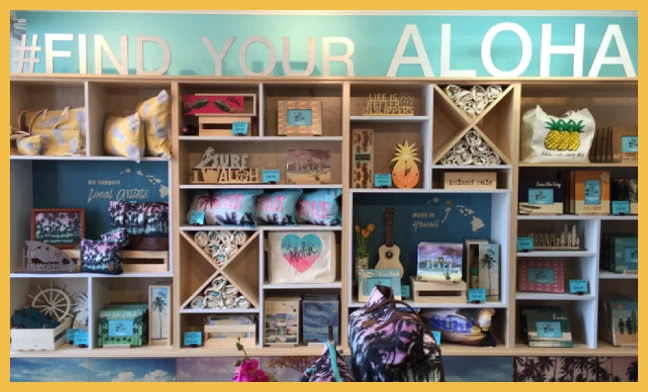 Find Your Aloha
Our first Made in Hawaii store officially opens at Pacific Beach Hotel, inviting customers to #FindYourAloha
June 2016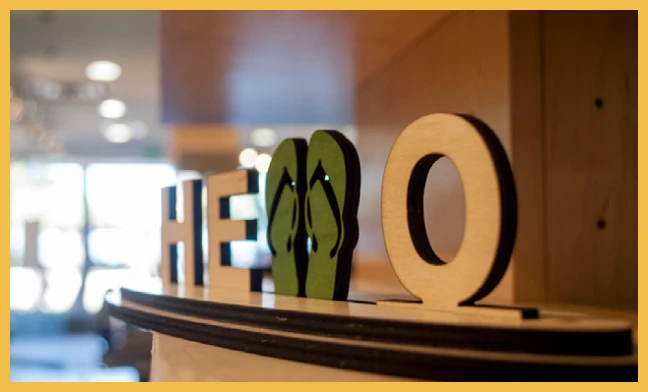 Longboard Letters
The Longboard Letters program is introduced to the world, combining our printing and manufacturing capabilities into a unique and interactive custom product. It's an instant hit!
May 2018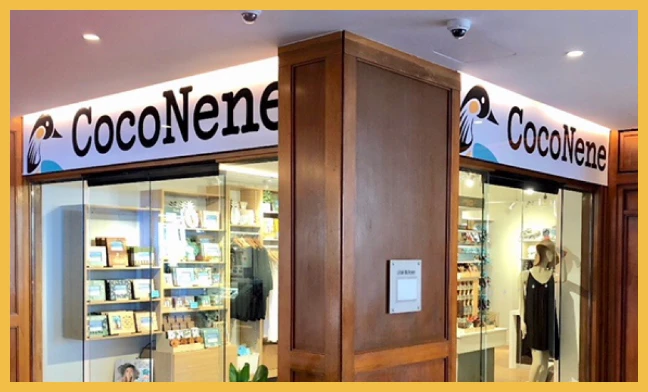 Evolution of the Nene Goose
Embracing our shift towards locally made products, we open at the Hyatt Regency with a new name, CocoNene.
May 2019
Coco Turns One
We celebrate one year with our new name, our ever-growing product collections and Coco, the fun-loving nene goose who started it all.
October 2020
A New Bird in Town
CocoNene - Front Street opens its doors in a historic building in Lahaina, Maui, with our #LongboardLetters workshops front and center.
October 2022
Coco Comes to Kahala
CocoNene, formerly Island Sole, opens its doors at an exciting, new location in Kahala Mall.